CHARGED BY CADILLAC
---
Choose from a $750 credit with FLO or Installation of a Level 2 home charging capability from Qmerit, 

when you purchase or lease a new 2023 Cadillac LYRIQ.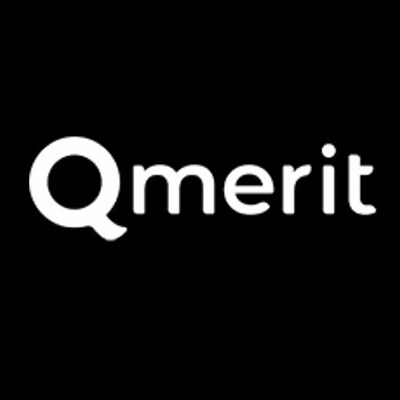 Installation Credit Offer
---
 Cadillac will cover standard installation of Level 2 charging capability for eligible customers who purchase or lease a new 2023 LYRIQ, helping even more people experience how easy it is to live electric. The offer gives customers access to faster charging right where they want it - at home.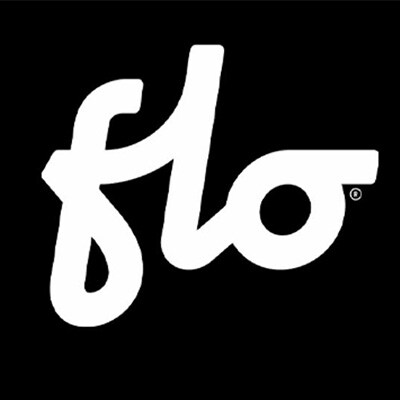 ---
Cadillac wants to help with the go charging - receive $750 FLO Public Charging Credits. The credits are redeemable at any public station on the FLO Network (including their roaming partner networks). This credit amounts to approximately 180 session at our Level 2 chargers, or 50 sessions at one of their DC Fast Charging stations.
More Details On The Installation Offer Credit
---
Let the Qmerit Concierge assess your needs and help coordinate a seamless installation of Level 2 home charging.



Enroll in Charged by Cadillac with your authorized Cadillac Dealer and select Home Charging Installation
Complete the Home Charging Assessment Form received via email
The Qmerit Concierge will contact you to discuss your installation needs and eligibility, and provide a quote
Once the quote is accepted, a Qmerit electrician will obtain all necessary permits and schedule the installation
The installation is completed by the Qmerit electrician 
You are ready to charge your EV at home
How To Access Your
Credit
---
No access to home charging? No problem. If you choose this offer, here is how to access it.



Enroll in Charged by Cadillac with your authorized Cadillac Dealer and select "Public Charging Credit"
After vehicle delivery, receive an email from Cadillac with your FLO instructions to redeem your $750 of charging credit
Click the link in the email to create a FLO account if one doesn't already exist
You will receive an e-mail confirmation when credit is applied
Use your credits at any FLO station or authorized location, including partner networks
Cadillac Canada Creating a Seamless Charging Experience
Cadillac is making the home charging experience easier for Canadians by enabling customers who purchase or lease new 2023 LYRIQ options to cover the cost of the standard installation of a Level 2 (240-Volt) charging at home or, to receive FLO public charging Credits.

Charged by Cadillac, when you select the home installation option, provides eligible customers access to charging where they want it most - at home. Every new 2023 Cadillac LYRIQ comes with a portable dual-level cordset charger, which enables customers to charge their vehicles from either 120-volt outlets. Customers also have the option to purchase an 11.5 kW Ultium PowerUp wall-mount charging station; for those customers who choose to do so, and are eligible, Cadillac will cover the installation costs at their primary residence. When customers charge with the 115kW charging station they reduce the time it takes to charge their depleted battery from 3 days to overnight. 

Cadillac is partnering with Qmerit, a nationwide network to help owners find qualified, experience Electric Vehicle Supply Equipment installers. The Qmerit Concierge will asses your needs and help coordinate the installation of your Level 2 charging. 

For eligible customers who already have Level 2 charging capability at home, or don't require it, Cadillac is offering a $750 FLO public charging credit so eligible customers can charge on the go.  FLO provides access to the largest number of public charging stations in Canada, giving LYRIQ customers access to over 65,000 Charging Plugs across North America through their affiliated networks. 

When it comes to charging, LYRIQ offers Level 2 (AC) charge rates of to 19.2 kW, which on 2023 Lyriq RWD can add a GM estimated up to 83 km of range per hour of charge. LYRIQ  also has DC fast-charging capabilities of up to 190 kW, depending on the model and your ability to access public DC Fast charger, this can enable drivers up to approximately 122 km of range in about 10 minutes of charging time.

For LYRIQ owners the myCadillac mobile app provides tools to help monitor charge status, plan a route, find charging stations. 
Cadillac is committed to making the world a safer and more convenient place which is why a 3-year OnStar Premium Package Plan is included with the purchase or lease of a new 2023 LYRIQ. For eligible retail customers, this includes the OnStar Guardian app, Remote Access through the myCadillac mobile app. Also included is a 72GB/3-year (whichever comes first) data plan for use with the vehicle's Wi-Fi hot spot.