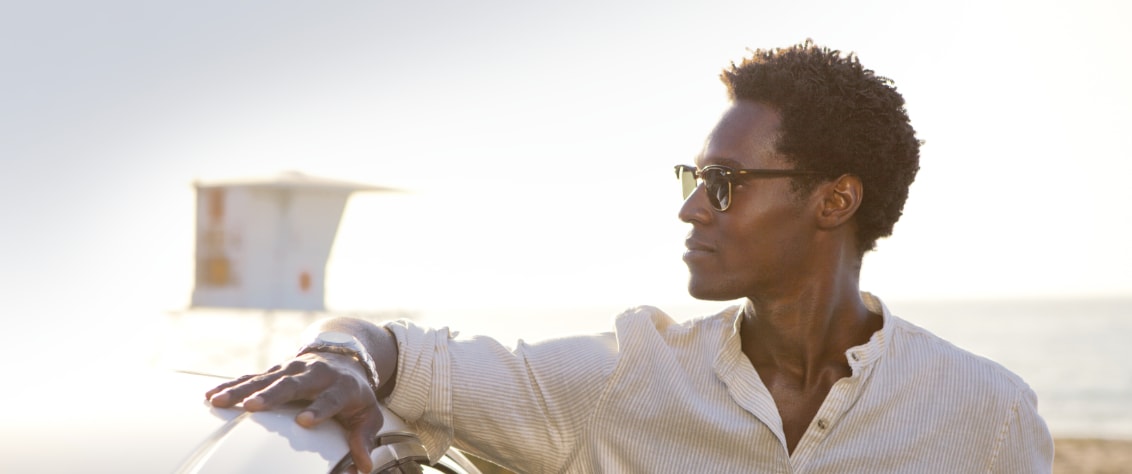 You're Already Going Places. Get There Faster!
At Dueck we understand that students need a safe way to get around without the commitment of financing or purchasing a vehicle. This is why Dueck is pleased to announce a new program for international student currently studying in Canada to now lease a new GM vehicle. 
Program Details:
To participate, simply visit our Dueck dealerships and our highly trained staff can get you into the GM vehicle you need!
Frequently Asked Questions
Q. Who is eligible for the International Student Lease Program?
A. The International Student Lease Program is eligible to individuals who:
Are currently enrolled in an accredited University, College or CEPEP program in Canada.
Have a valid Canadian Driver's license.
Have Proof of Residence.
Q. Does the lease require a down payment?
A. Our Chevrolet, Buick, GMC or Cadillac dealership will be able to provide details on the down payment of your chosen vehicle.
Q. Is the GM Student Bonus program compatible?
A. Yes.
Q. What if the student has an international driver's license
A.  Student must have a valid Canadian Driver's license. 
Q. What if the lease term if greater than the remaining term on the student visa?
A. Our dealership can provide you with more information regarding remaining lease terms.