OnStar and GM are keeping you connected with the helpful resources they need during these trying times. For added peace of mind, we are enabling OnStar Crisis Assist services for all our connected vehicle owners for a limited time, which includes:
Access to specially trained OnStar Advisers who are ready to help 24/7 during emergencies and other unexpected situations. 
Special routing assistance, including to hospitals or clinics.
Connecting to family members, Emergency Medical Dispatch and First Responders.
To help stay connected, we are offering 3GB/3 months (whichever comes first) of complimentary in-vehicle data for all out Wi-Fi equipped vehicle owners for a limited time. Customers may:
Connect to their work or classroom remotely while within 15 meters of the vehicle.
Stay connected with family members or others in need while traveling within the vehicle.
Be assured that our OnStar Advisers are ready to help. To keep them in touch with the latest information, our central 24/7 Command Centre is connected to numerous entities, including Canada Public Health Services and our public safety processional associations.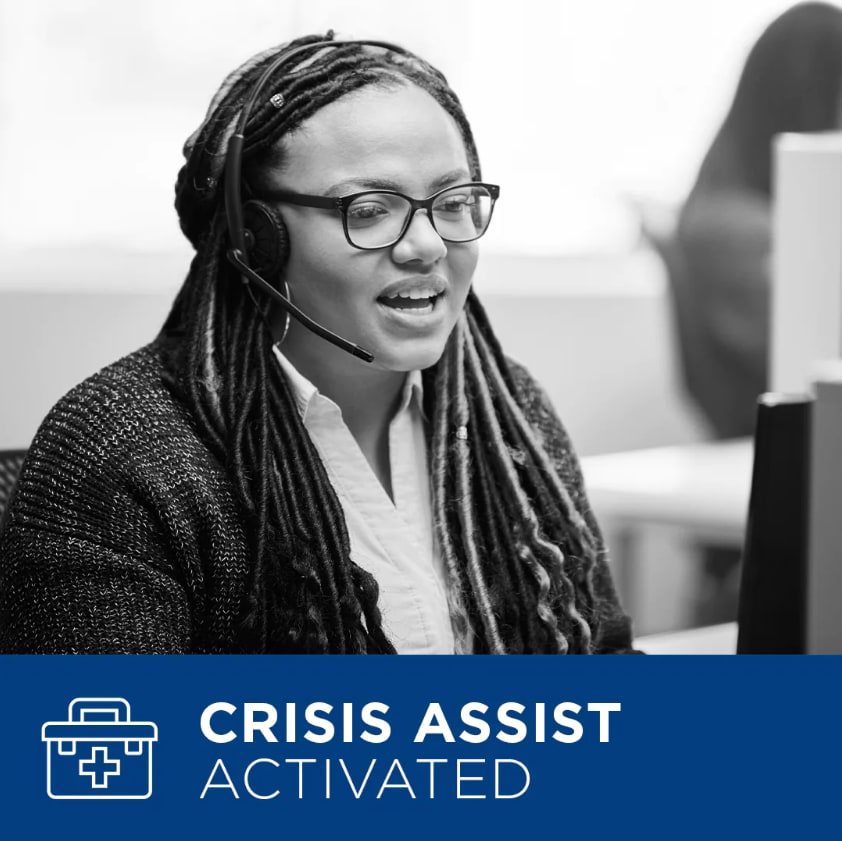 Frequently Asked Questions
Learn more about OnStar Crisis Assist